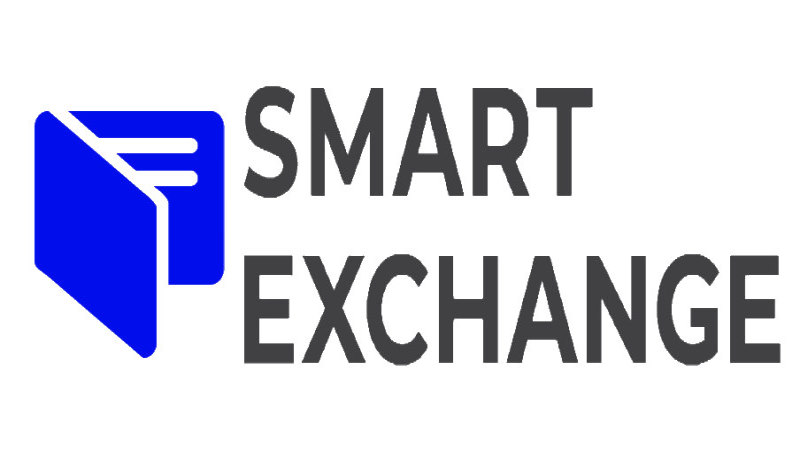 Hello dear users.
We added the function of automatic conversion of one cryptocurrency to another cryptocurrency when transferring from our WestWallet wallet to another address - Smart Exchange.
With such a conversion, you get a favorable rate (no commissions required) and you do not need to wait for confirmation of transactions on the network.
Receiving and sending is instant.
Automatic conversion works when sending transactions via the website or API.
Enabling / disabling Smart Exchange is carried out on the page Settings.
Setting is done here.
In the settings section, you can sort currencies in the order in which automatic conversion should be performed. Hover over the currency icon and drag. The higher currencies will be used for conversion first.
Now, if we also have the function of automatic conversion of all received cryptocurrencies, you can automatically fix the rate of the received cryptocurrency in USD, and when transferring to other addresses, carry out the reverse conversion without additional commissions and expectations.