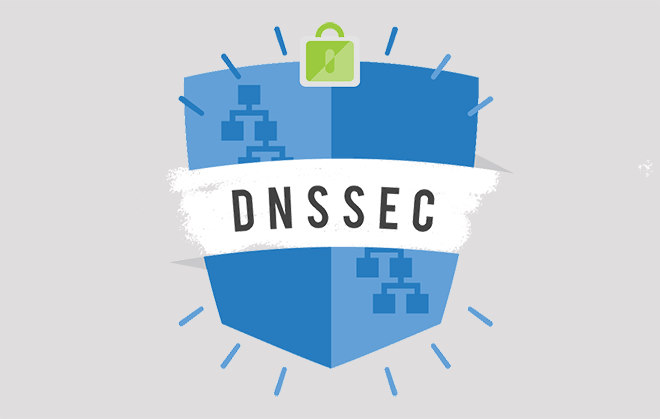 Hello dear users.
Added DNSSEC support for greater security when using the WestWallet.
We also want to remind our users that when using our website, we advise you to use all available methods to protect your account.
The settings are available here:
enabling two-factor authentication via Google Authenticator
enable PIN code for the site.
IP filtering settings for your account.
We also remind you of the need to ensure a high level of protection of information received and sent to WestWallet.